SCCH Educators of Excellence
Overview
The South Carolina Council on the Holocaust seeks to honor outstanding K-12 educators in the state for their dedication to Holocaust and human rights education. Teachers who are recognized with this award display a passion for educating students in the meaningful lessons of the Holocaust that positively impacts students well beyond their time in the classroom.
Recognitions
Each year, the SCCH will recognize up to three deserving K-12 educators each Spring. These teachers will receive an award plaque to display, $500 for classroom resources, a $500 award check in recognition of their dedication to Holocaust education, and their name and picture as an SCCH Educator of Excellence on the SCCH website.
Eligibility
In order to be eligible for the award, they must meet the following requirements:*
A minimum of three years teaching experience in South Carolina.
Currently teaching in a public or private elementary, middle, or high school in South Carolina.
Intending to continue to teach in SC during the next school year.
Teachers must also be nominated. They can be nominated by a student, a colleague, a school administrator, or they can self-nominate.
If you, or someone you know, would be a good candidate for the SCCH Educator of Excellence please complete this nomination form. After you complete the form the nominated teacher will be contacted by the SCCH to complete an application, which will be due by April 30.
* SCCH Teacher Fellows are eligible for this award starting three years after completing their fellowship program.
Past Award Winners
2021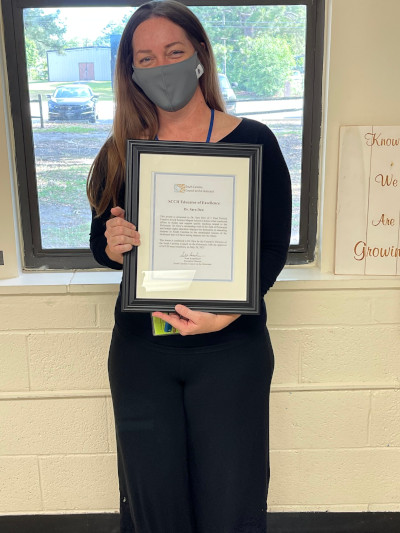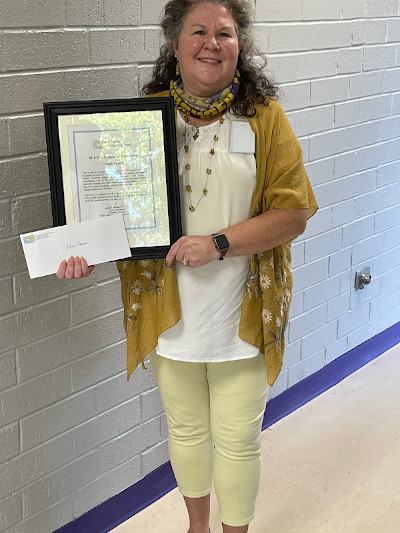 *Current SCCH board members and SCCH Teacher Fellows in their cohort years are not eligible to apply for this award, though they can nominate another teacher.
---